Pumpkins are actually a winter squash. They are a member of the Cucurbit family which includes squash and cucumbers. Pumpkins are grown all over the world (including Alaska). They are grown on six of the seven continents except for Antarctica. The self-proclaimed "Pumpkin Capital of the World" is Morton, Illinois (our pumpkin patch is just 40 minutes from Morton). Pumpkins are rich in Vitamin A, potassium and high in fiber. Pumpkins range in size from less than a pound to over 1000 pounds and are about 90% water. Pumpkins are a great way to celebrate the fall season!
Hope you enjoy our family pumpkin fun!! We sure have lots of fun!
Agri-Tourism Honor--Illinois State Comptroller--Judy Baar Topinka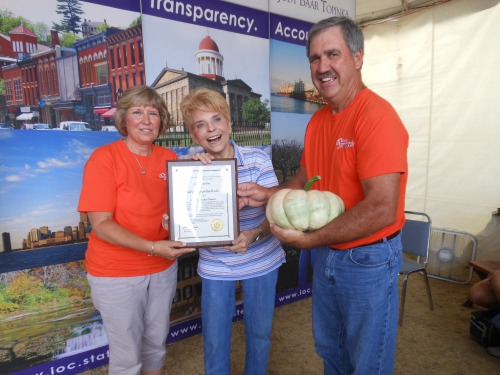 Family Fun at Gail's Pumpkin Patch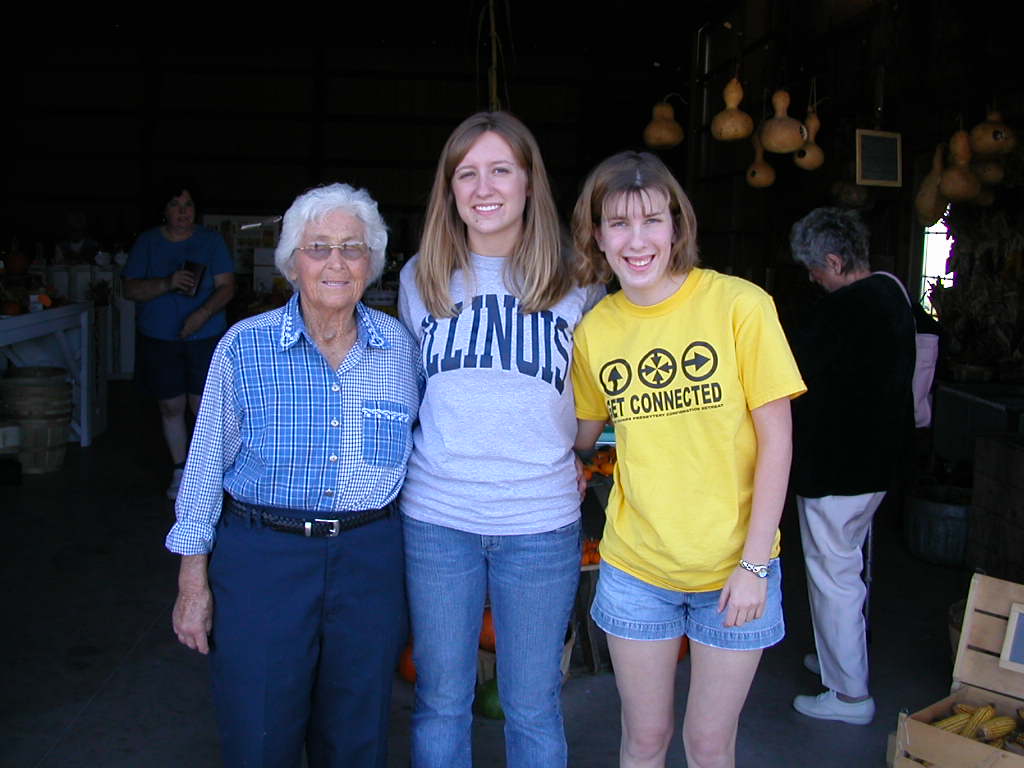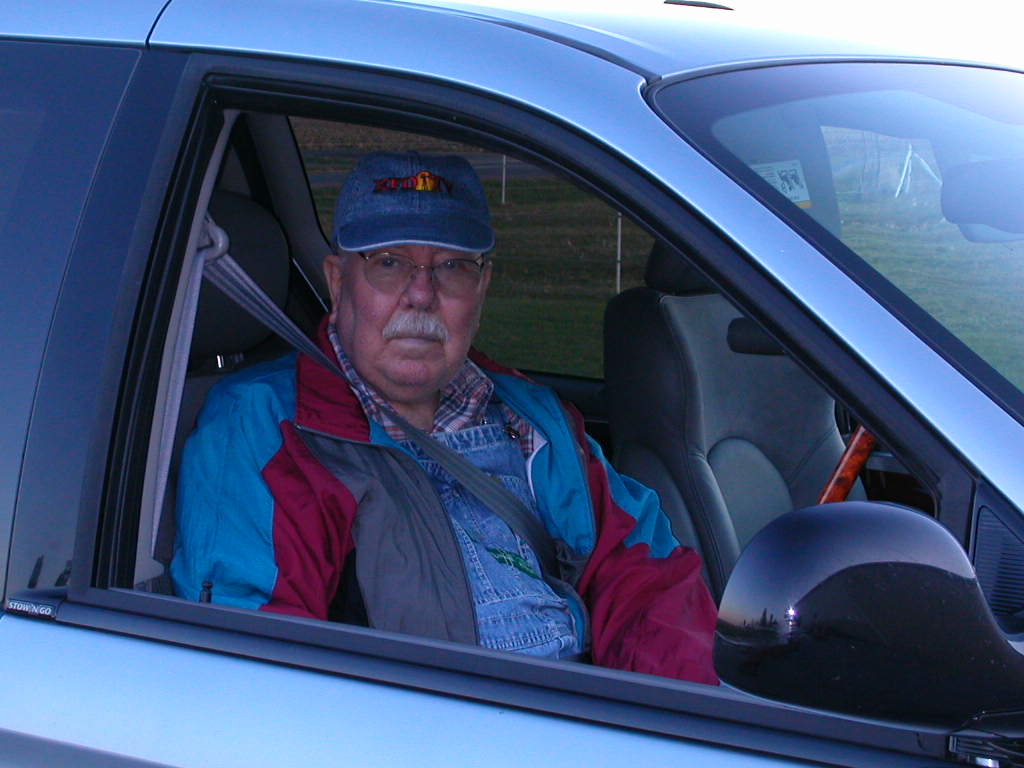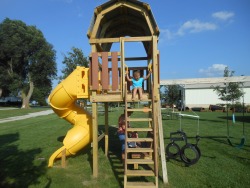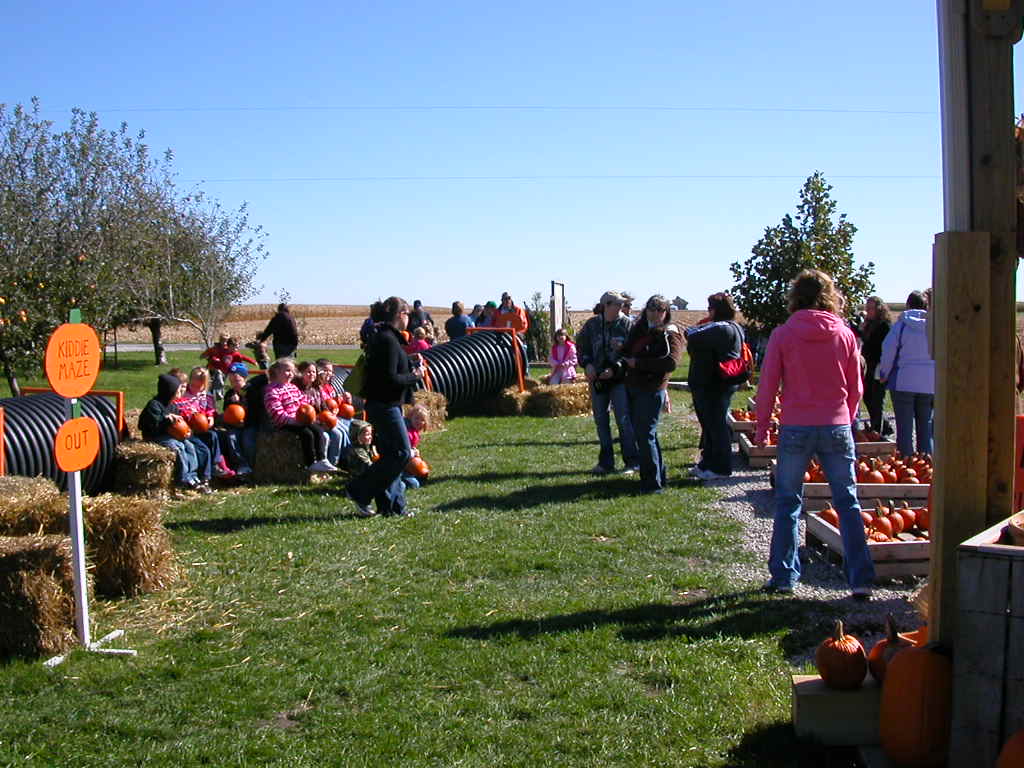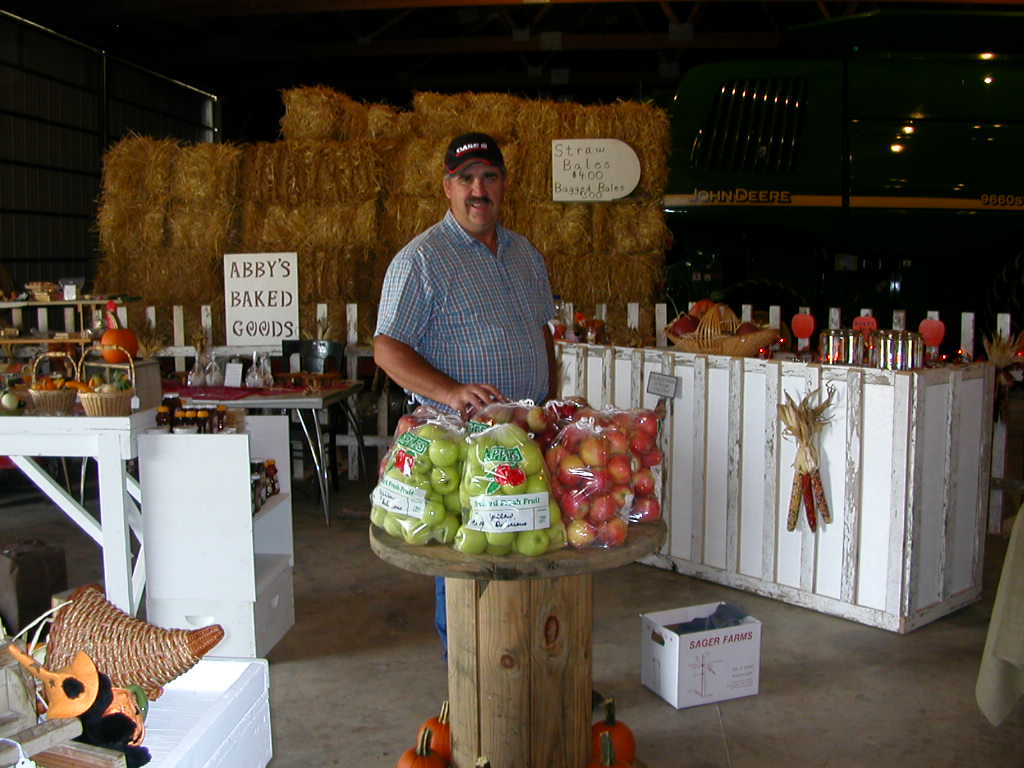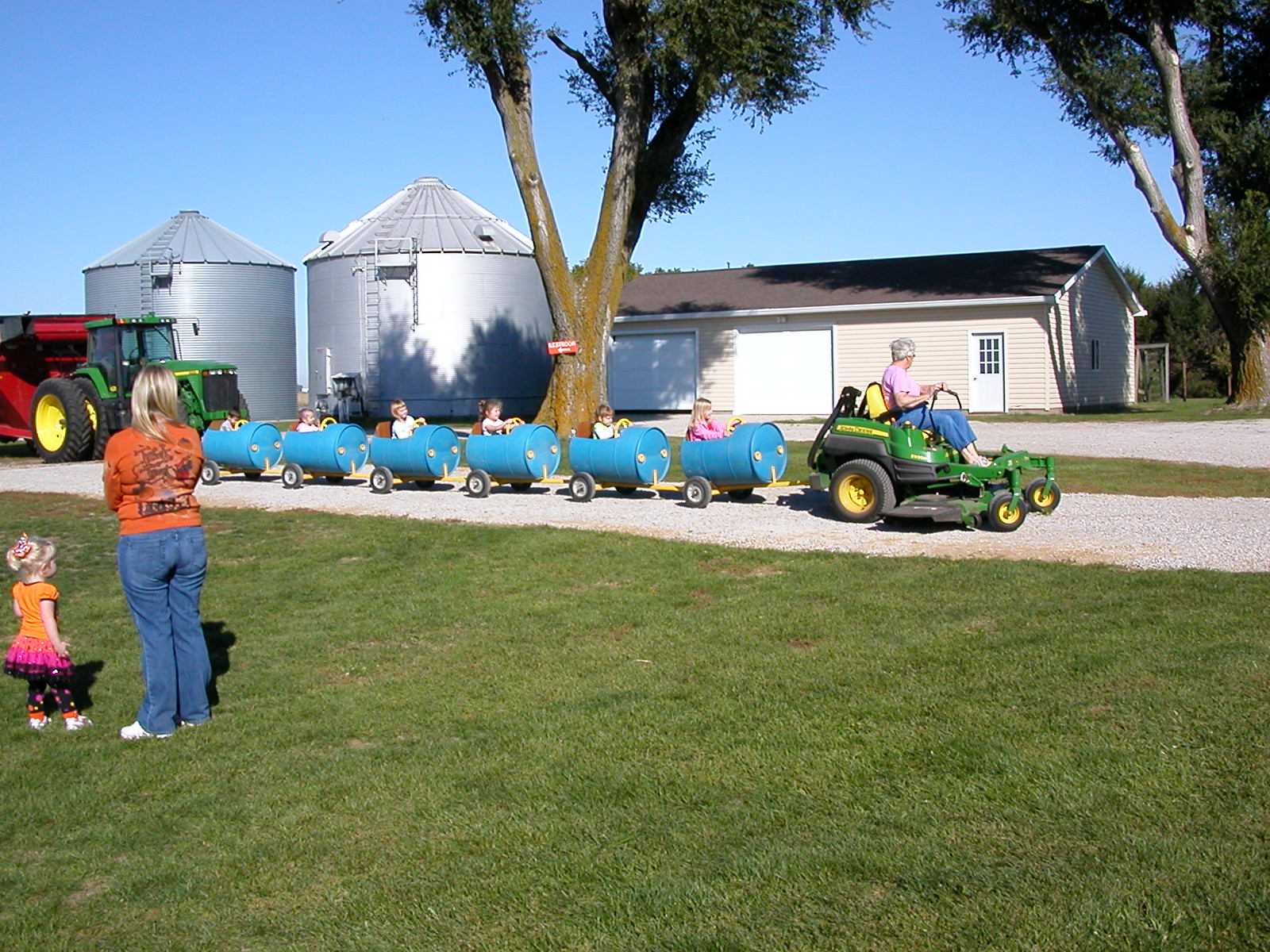 Farm Fresh Apples, Honey, Gourds, & Ornamental Corn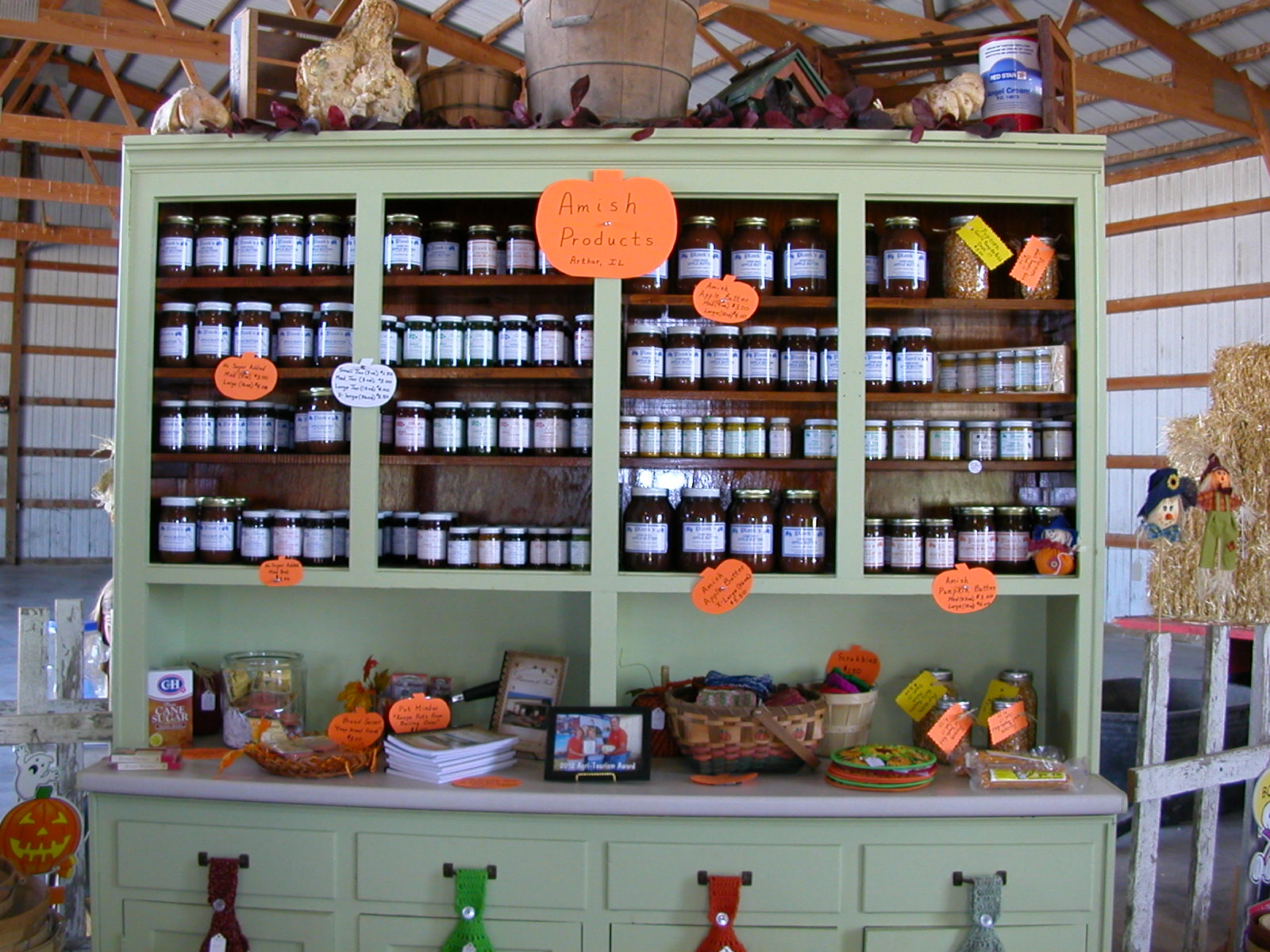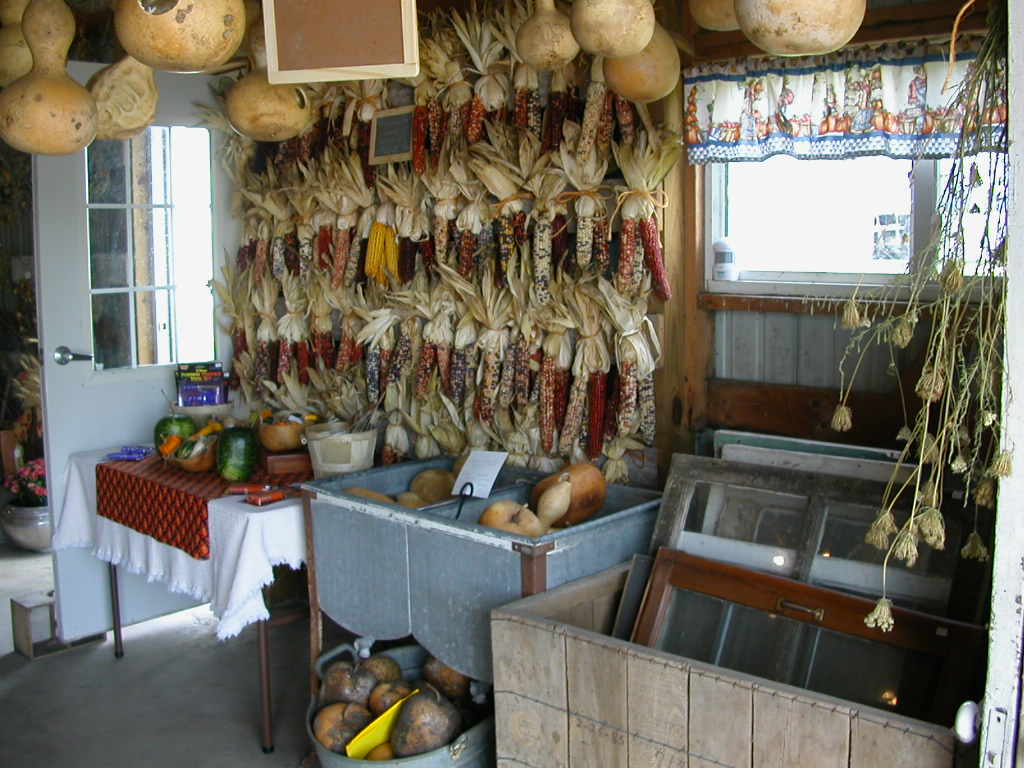 Lots of Gourds and Crafts!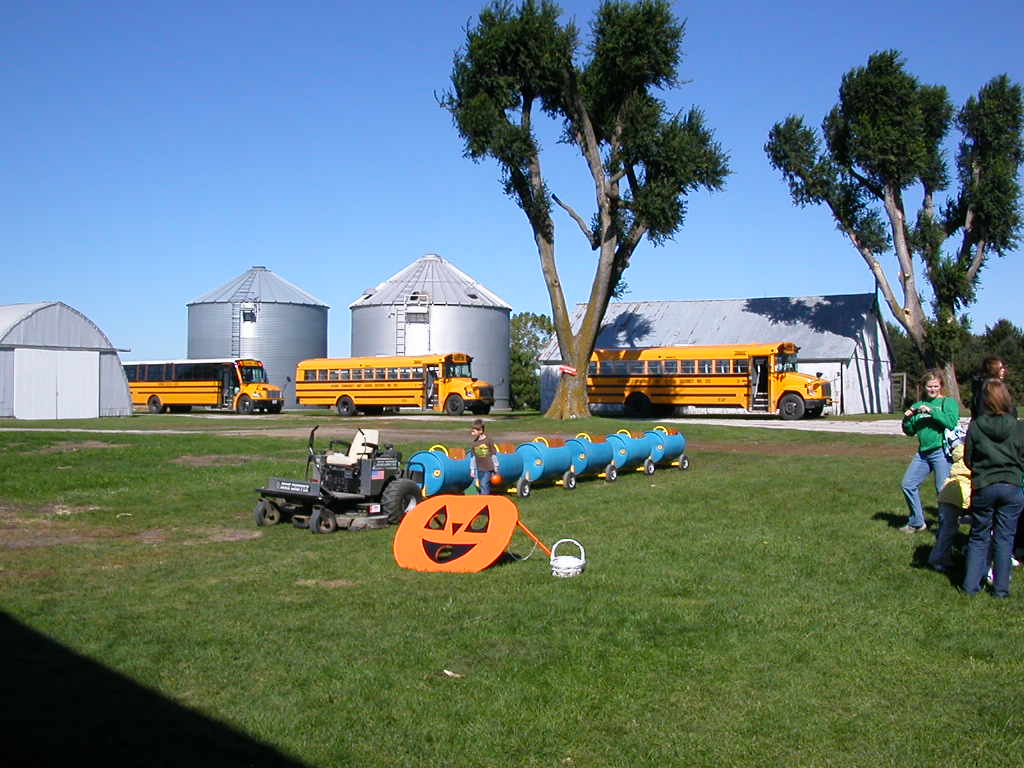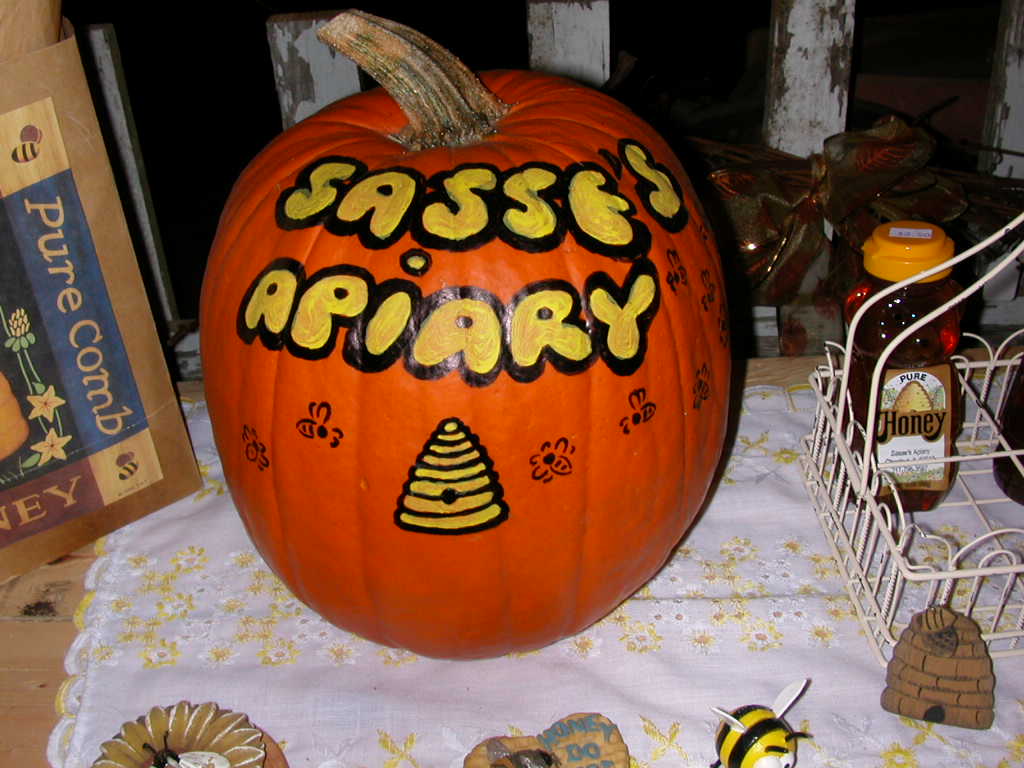 Come have some Fun at our Family Pumpkin Patch!!!